Competition | Win a Concept Design for your new Intermode home
To celebrate the launch of the new Intermode website we are holding a competition.
Prize 1:
An architect designed concept proposal for your Intermode House. Designed to your brief and on your site. This prize is valued at $8,800.
Prize 2:
6 bottles of wine from the beautiful Yal Yal Estate valued at $270.
Instructions on how to enter the competition:
+ Create a website account 
+ Confirm that you would like to share your Moodboard with Intermode
+ Click "Moodboard" in the menu and create a new Moodboard and name it: "Competition 2022 + [Your Full Name]"
+ Browse the Intermode website and select/save images to create a Moodboard for your Intermode House
+ When you have completed your Moodboard click on share and email your Moodboard to us at

[email protected]

on or before 15 September 2022.
Your entry could be as simple as choosing one image that captures the essence of your dream Intermode home.
Entries close 15 September 2022.
Enter Now!
Reach out today to begin your Intermode journey.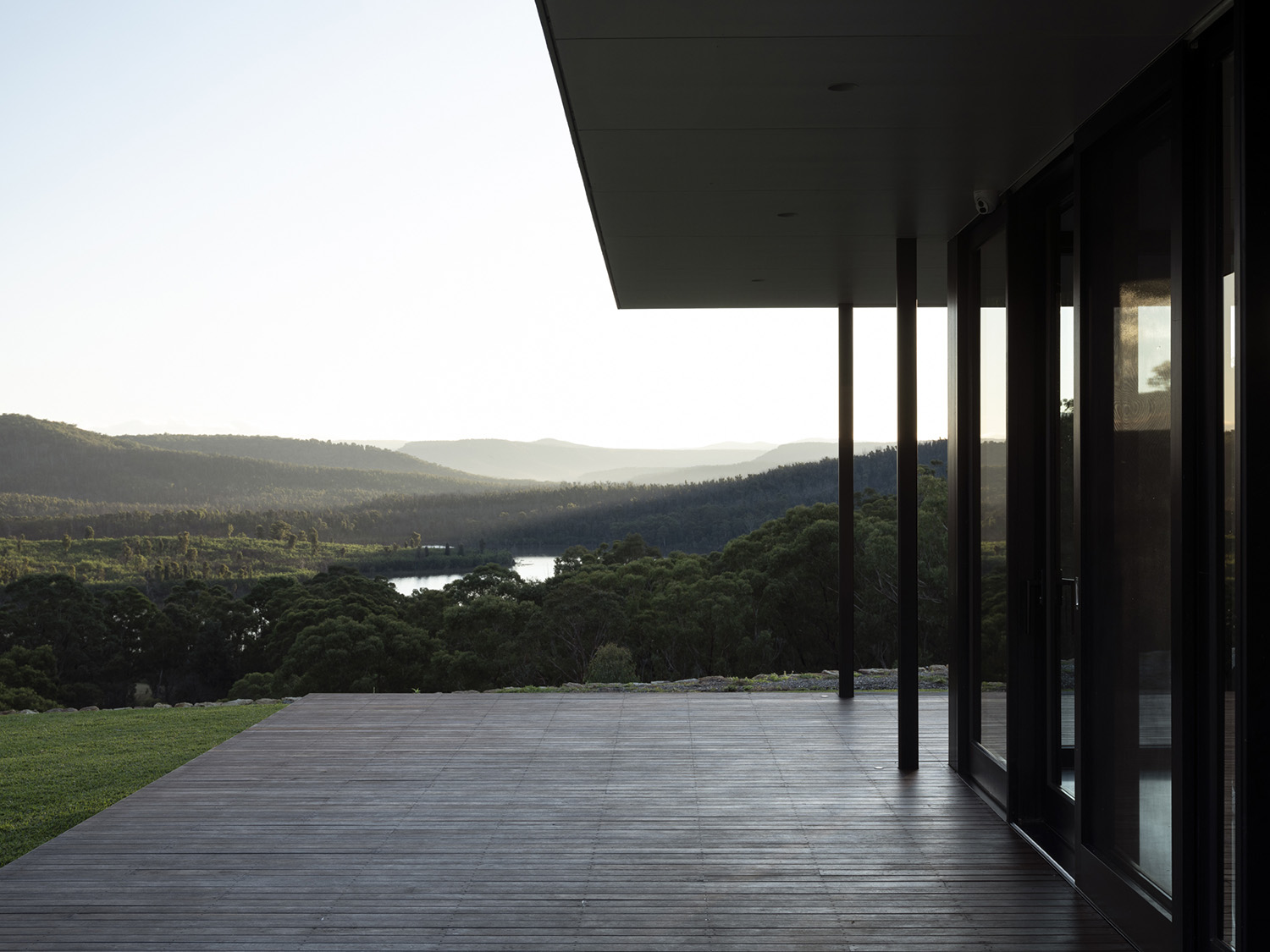 Your initial consultation is complimentary.
Enquire Now