Our Purpose
To deliver to our clients a timeless, architect designed home through an exceptional experience.
We believe in a seamless process from start to finish; ease of mind for our clients, painless delivery for our builders and a fulfilling experience for our team.
Through our advanced system, we provide time efficiency, cost control and the ability to mitigate risk for our clients.
Our People
The senior management team work directly with our clients throughout the entire Intermode process.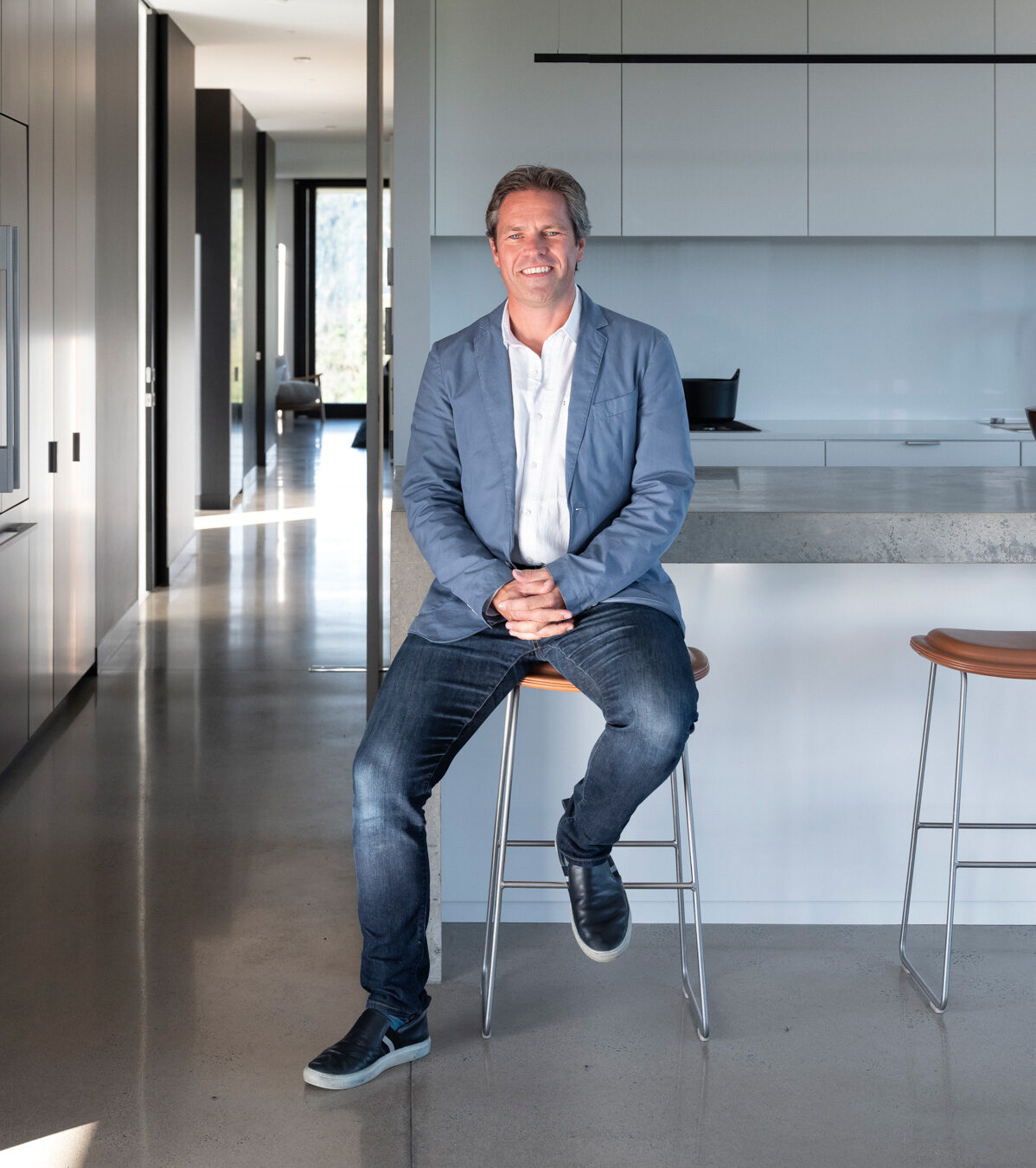 Nick Carr
Director
Nick founded Intermode in 2007 and he is the CEO of Carr. Five decades ago Nick's mother Sue founded Carr. Nick has a diverse background in business, property development, sales, design and construction, always bringing a critical eye to risk while executing on decisions for the business.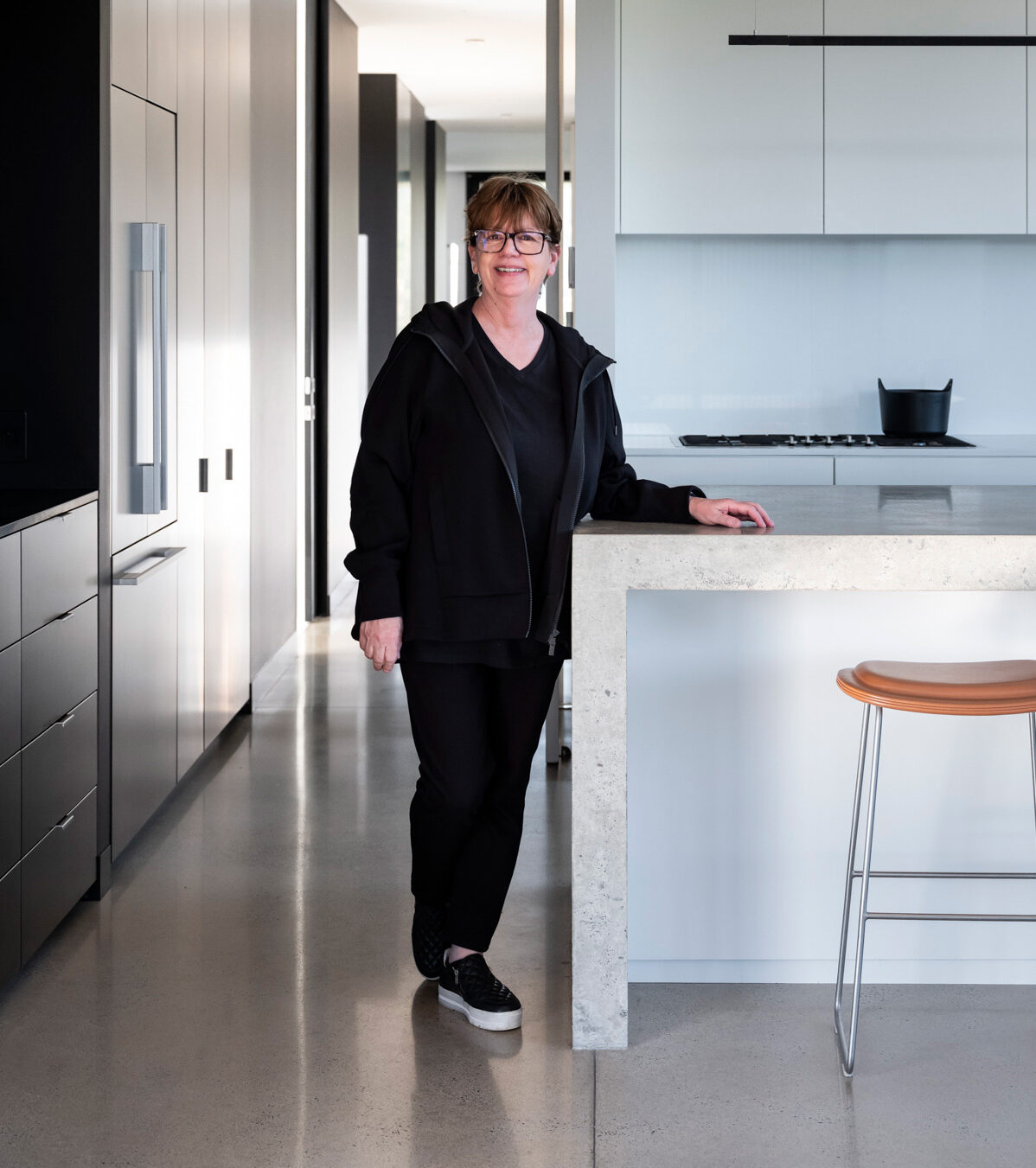 Gillian Simon
Regional Manager
Gillian is based in Sydney and the Southern Highlands of NSW. Gillian is an architect who has worked with Intermode since 2010. As well as the role of Regional Manager, Gillian manages the business development and communications teams.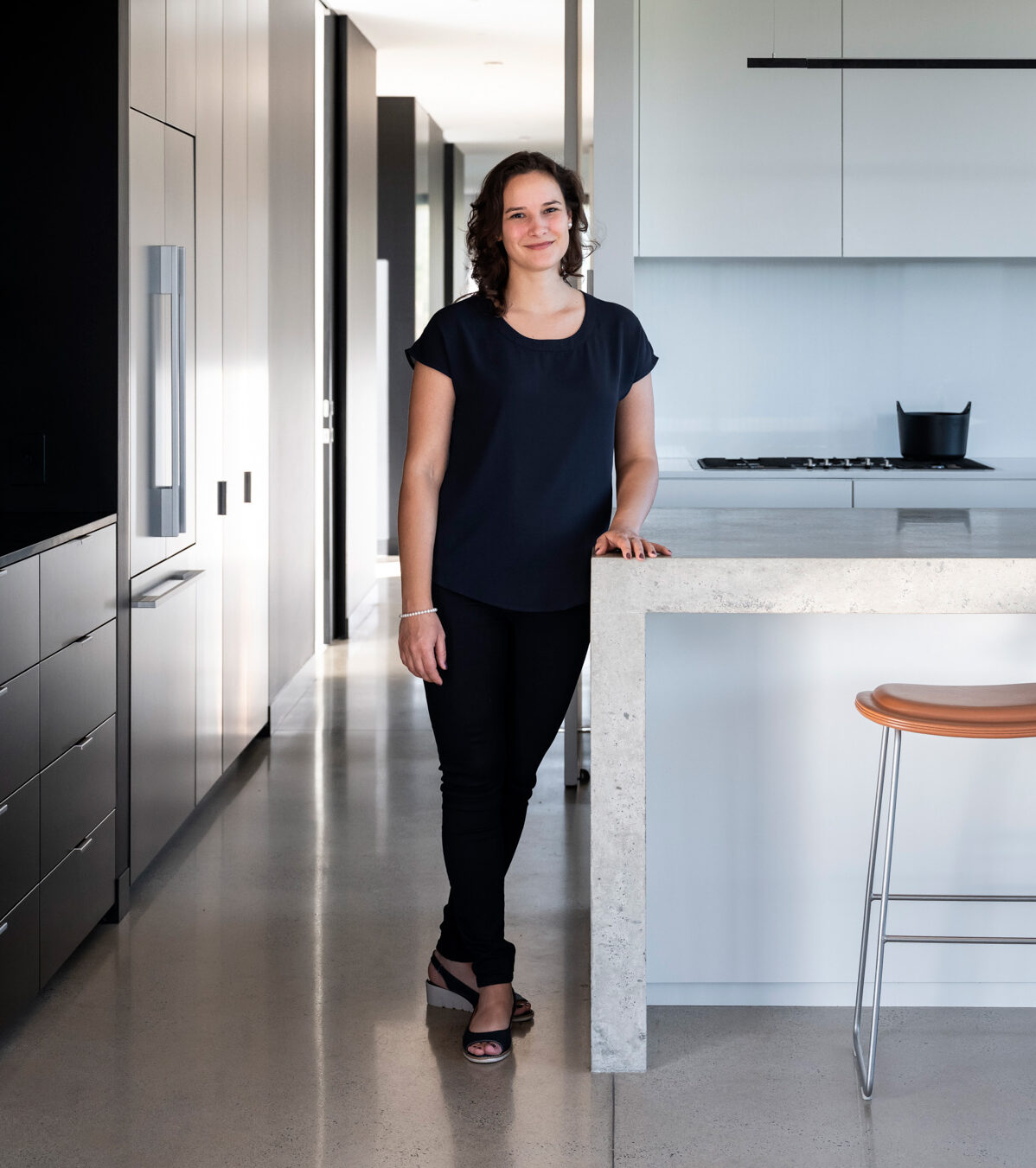 Sandra Seles
Regional Manager
Sandra is an architect and is based in Victoria. Sandra has worked with Intermode since 2018. As well as the role of a Regional Manager, Sandra manages the design, documentation and systems teams.
Intermode + Carr
Launched in 2007, Intermode has rapidly become known as Australia's most innovative boutique housing provider.
As part of the Carr family, Intermode works with one of Australia's most influential and awarded multidisciplinary design teams, bringing to bear world-class architecture and design skills for uncompromising aesthetics and build quality.
This model not only differentiates the studio, but strengthens the team through regular exposure to diverse skills and capabilities.
Carr is continually working alongside Intermode to develop homes that our clients love, ensuring Intermode remains at the forefront of residential design.
We call it 'exceptional, made simple' and it's what sets us apart from other home providers.
Intermode acknowledges the Traditional Owners of the land on which we work.
We pay our respects to their Elders, past and present, and the Elders from other communities who may be here today.
Reach out today to begin your Intermode journey.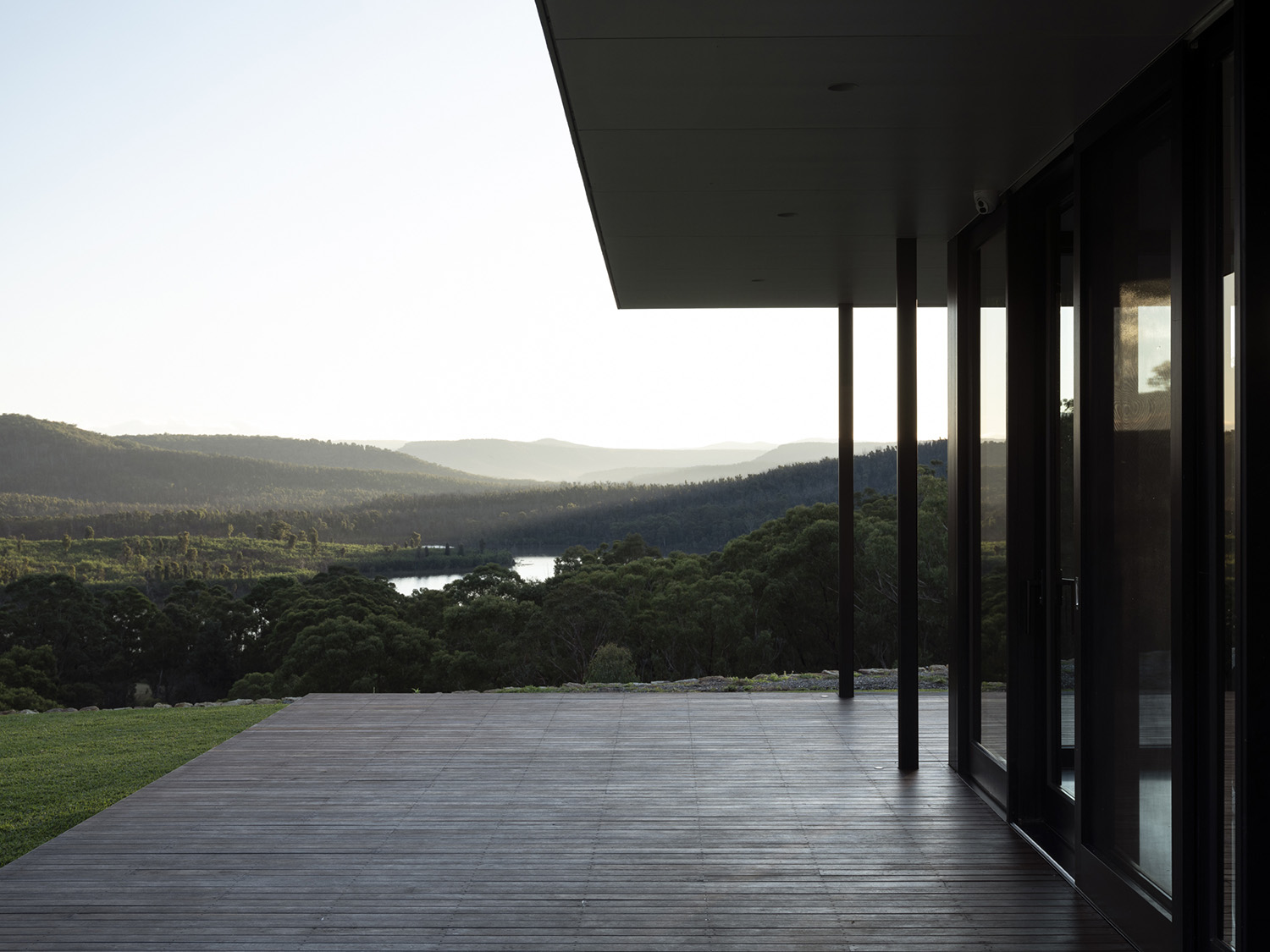 Your initial consultation is complimentary.
Enquire now
Create Moodboard