Intermode. Exceptional made simple.
Competition 2023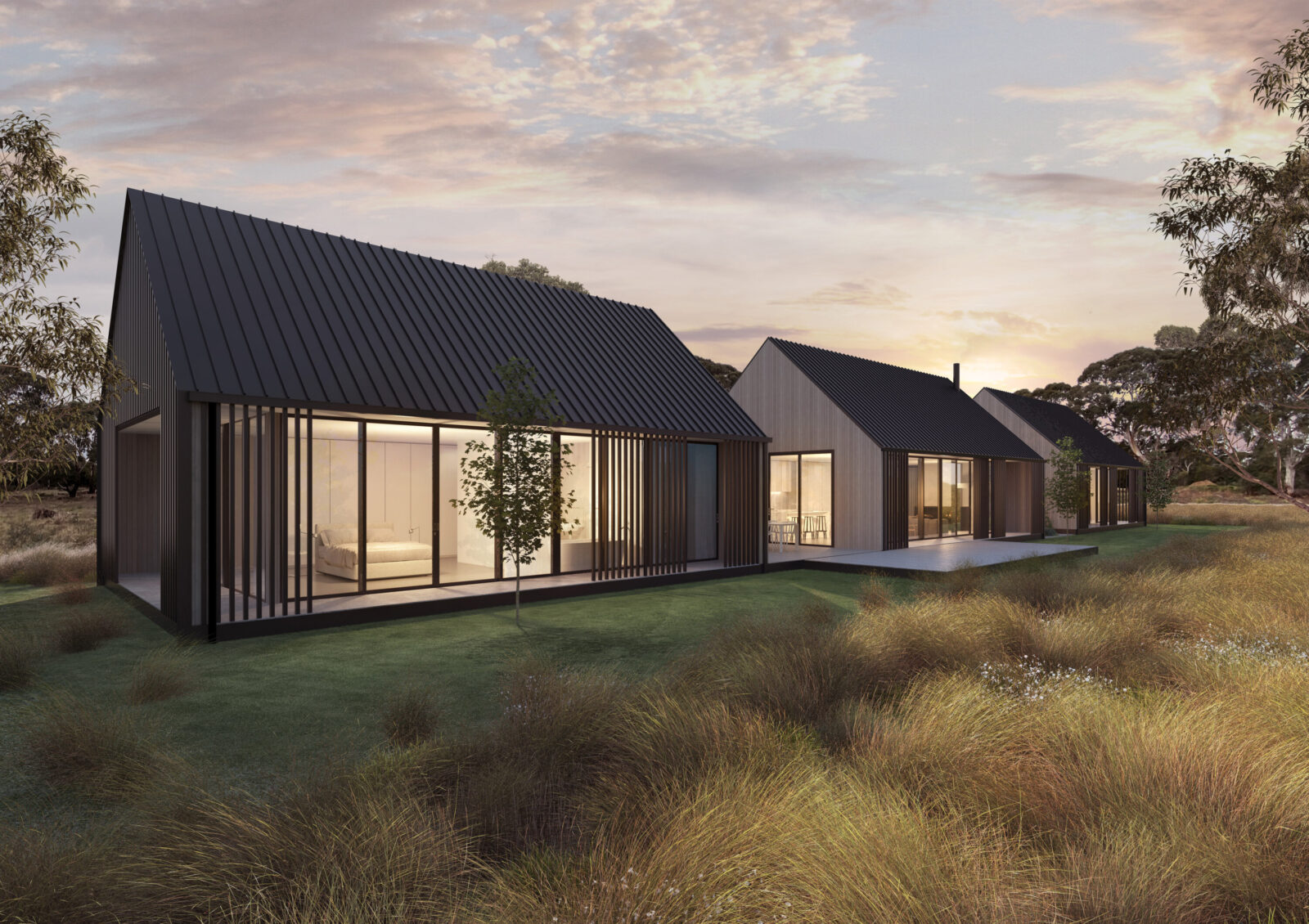 The winners of our competition have now been announced and their details can be found at the link below.  Thank you to all our entrants!
Click for further details
Why select Intermode for your new home?
We work closely with you to provide a high quality architect designed sustainable home, with a hassle free build, to an agreed program and budget – managing risk.
Flexible layouts – infinite designs.
A unique design for every Intermode home.
Reach out today to begin your Intermode journey.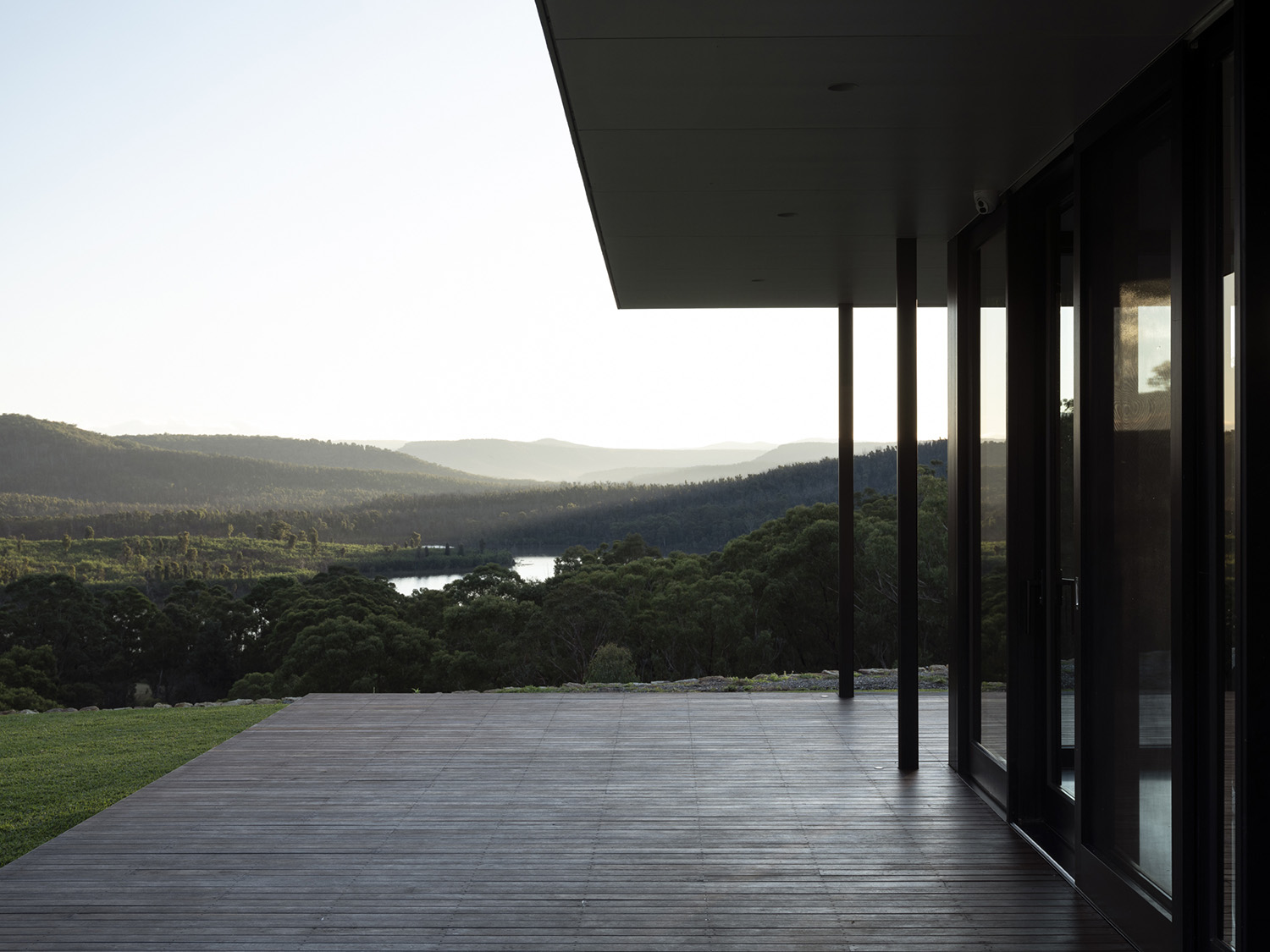 Your initial consultation is complimentary.
Enquire Now
Create Moodboard