Study
The configurations and options for a study can be quite versatile. It purely depends on the function you would like it to serve. Whether an occasional quiet space for some reading and work, or a complete office space so you can run your meetings and work from home.
Spine Wall Study
Our spacious corridor spine wall can accommodate an open desk area or can be alternately closed off with bifold doors. Can be located in any room, whether it's in a master bedroom or the hallway.
Given Intermode has plenty of storage space with it's featured spine wall, having a study within this space can be an easy cost saving in lieu of a study room. And it's out of sight when not in use!
Standard/Cor
A spine wall study can be completely open without incorporating the bi-fold doors, typically located in rumpus rooms and hallways.
Intermode 'Classic' Features:
Area of 2.4m x 1.2m
Ceiling height of 2.7m
Intermode 'Classic' laminate finish with a stainless steel edge detail
Optional one or two 2-pack shelves above desk
Desk typical depth 0.8m (can be deeper)
Custom Study
Our standard study is a spacious area, usually open to the corridor and located in the quieter zones of the house such as near the master bedroom.  It has a 3.6m long desk, and plenty of storage in the adjacent corridor joinery which can be customised to suit your filing and operational needs.
Study spaces can also be integrated into other rooms, such as the master bedroom, rumpus or second living / games room.
This is also a great option for those people who wish to work from home. One functional approach can be to separate the study area from the meeting area with a low height dividing wall that allows some visual segregation but connects both areas as a single functioning space.
Or combining the concealed spine wall study with a meeting room can allow for formal meetings to take place whilst concealing the office space.
Intermode 'Classic' Features:
Area of 2.4m x 6m including corridor and joinery, with 2.7m ceiling heights
Full height joinery
Full height double glazed windows and doors with flyscreens
3.6m wall hung desk
Meeting room typical size is 3.6 x 6m including corridor and joinery
Whether it is your study or your kids, maybe a home office; customisation of the study is available to accommodate for your needs. This can be the customisation of the spatial layout, the joinery design or finishes.
Customisation Features:
Data and TV points
Split-system air conditioning/heatings
Hydronic in-slab or electric panel radiator heaters
Ceiling fans
Timber veneer finish to joinery
Low-E glass double glazing (east/west)
Tiles, stained/oiled Victorian Ash (or other timber), or carpeted floor
Additional custom designed joinery and shelving
Blinds or curtains (manual or motorised)
Window above desk
Other
Click on the Study layout you prefer and add it to your Moodboard
Reach out today to begin your Intermode journey.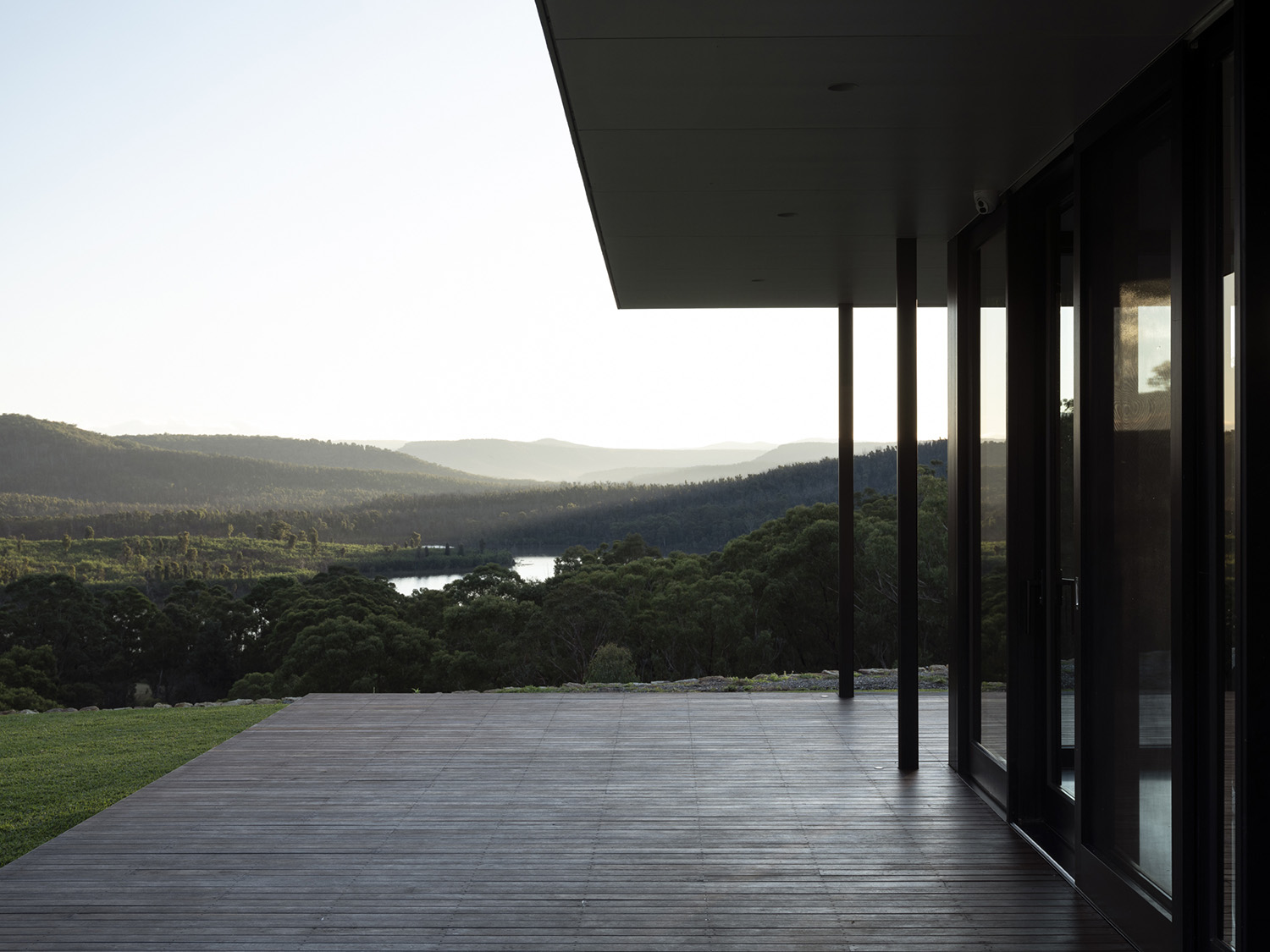 Your initial consultation is complimentary.
Enquire now
Create Moodboard