Design Concept
We design our homes in collaboration with
the award winning architecture and interior design practice Carr.
Our Intermode Design System, based on the efficiencies and economies of a 1.2m grid, creates flexible spaces for your family. Choose from our Intermode 'Classic' range of room types and inclusions, or customise your house to suit your individual requirements. The layout of your Intermode home will be shaped by your site properties and your brief.
Therefore every Intermode home is unique.
Choose from our signature flat-roof design or our new Pitch by Intermode design.
Our curated Intermode 'Classic' range of rooms and inclusions are the starting point for your Intermode journey. When you are comfortable with the cost plan of your home you may decide to further customise the room layouts, finishes and  fittings.
We also can provide a complete interior design service – including selection of furniture and artwork for your home.
The key to our strong client relationships, smooth journey and award winning projects, is to empower our clients with clear information on our Intermode process at the inception of the project. Our approach enables you to become involved in your home's design. You decide on the extent of contribution you would like to have – or leave it all to us!
Our Intermode State Regional Manager will be your personal point of contact throughout your project – guiding you from brief formulation to the handover of your beautiful new home.
Reach out today to begin your Intermode journey.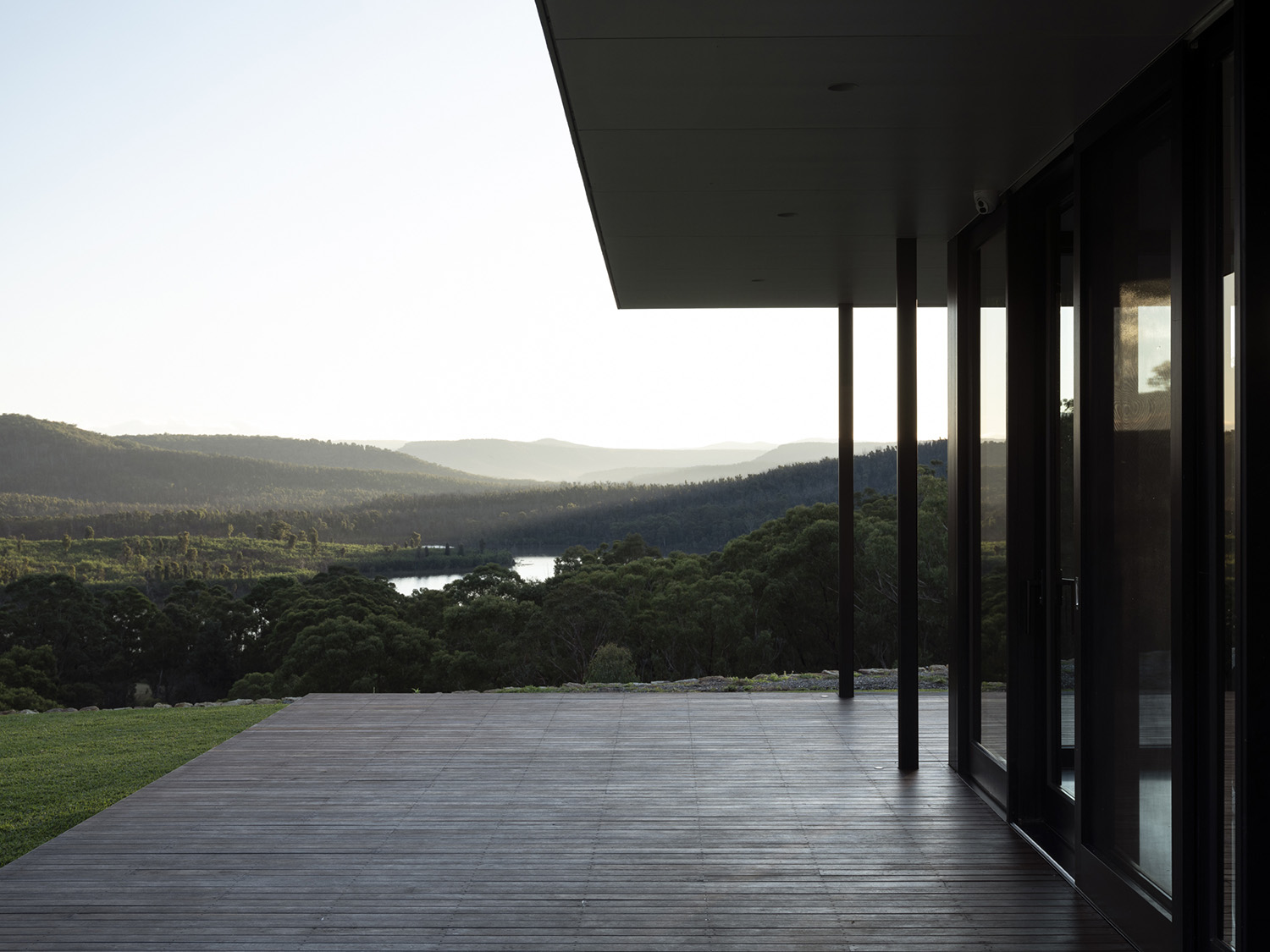 Your initial consultation is complimentary.
Enquire now
Create Moodboard