Step 1  –  Consultation
Duration: 2 hours
The purpose of this consultation is to meet with you to discuss the site conditions and your individual needs. At this meeting we will introduce you to your Intermode State Regional Manager – who will guide you through the stages of your Intermode project.
Step 2 – Concept Design & Cost Plan
Duration: 4 weeks
The purpose of this stage is to prepare a 'concept design' and related 'order of costs plan.' This information will empower you to make decisions on the scale and cost of your new home. To do this we will visit your site with you to assess your views, topography, site features, orientation, prevailing winds and preferred house location.
We will then make some preliminary investigations into your local council's planning requirements. We then prepare your concept design including: site analysis, floor plans and 3D perspectives. We present our concept design to you in our 'workshop presentation meeting'. Once your concept design has been confirmed, we will provide a preliminary construction 'order of costs plan.' Your Intermode State Regional Manager will guide you through this stage.
Step 3 – Documentation & Approvals
Duration: 4 weeks + Council approval period + 6 weeks 
During this stage we work with you to refine and document the details of your home.
We will co-ordinate the necessary consultants – such as structural/civil engineering, bushfire, geotechnical etc. and requirements to achieve the statutory building sustainability index in your state (eg. BASIX in NSW).
We will liaise with your local Council, regarding their requirements, and submit the appropriate drawings and reports for their assessment.
After achieving Council development approval, we will meet with you again to refine the details of your home and prepare a package of final construction documentation which confirms all your exterior architectural and interior design choices.
Before commencing this stage we ask for a further fee payment that varies depending on the scale of your house, your bespoke design choices and the complexity of your site.
Step 4 – Construction
Duration: 6 – 12 months – Dependent on project and location
At this stage your beautiful new home is constructed with our nominated Building Partner, who will provide you with a lump sum fixed price construction contract and building program.
Our homes are constructed on site using a conventional build process. Your Intermode State Regional Manager will work with you and our Building Partner through this stage.
If you have other construction requirements on site that are not directly related to Intermode, we are very happy to facilitate these so that you have a 'one stop shop' to complete your project smoothly.
You will be provided with the required contract, insurances and statutory warranties by our Building Partner. Your payments will typically be spread over 6 progress claims – relative to the completion status of your home.
We look forward to delivering you a flexible and high quality architect designed home with a hassle free build without unnecessary complexity, delay and cost overruns.
We call it 'exceptional, made simple' and it's what sets us apart from other home providers.
Reach out today to begin your Intermode journey.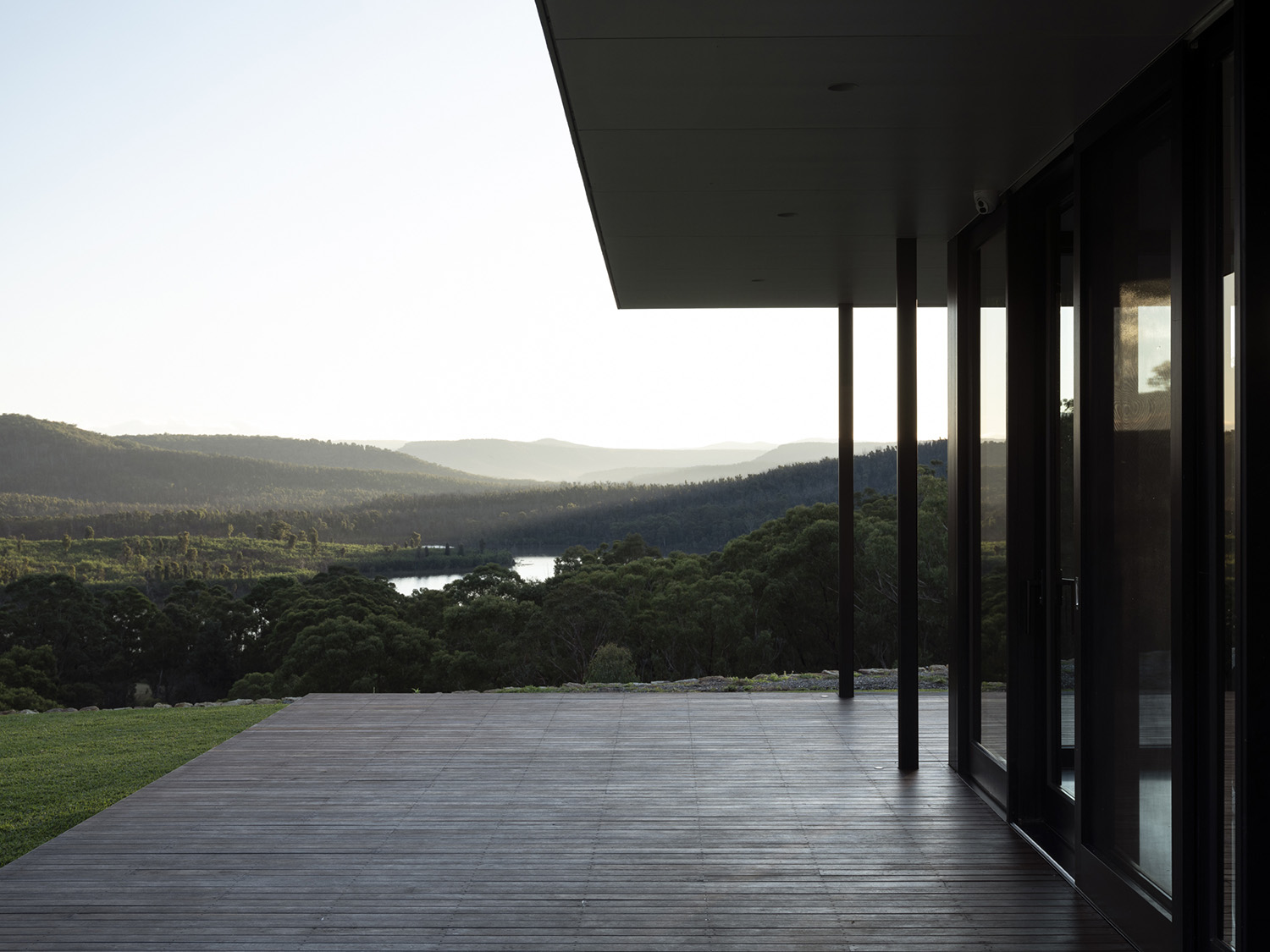 Your initial consultation is complimentary.
Enquire now
Create Moodboard