Intermode featured in
Southern Highlands II Book
Intermode's Southern Highlands House is featured in the coffee-table book
Southern Highlands II – published by Highlife Magazine.
We wanted that minimalist feel – simple and strong.  It had to be low-maintenance with a bit of a Zen approach and a few effetively placed elements.
Get in touch today to begin your Intermode journey.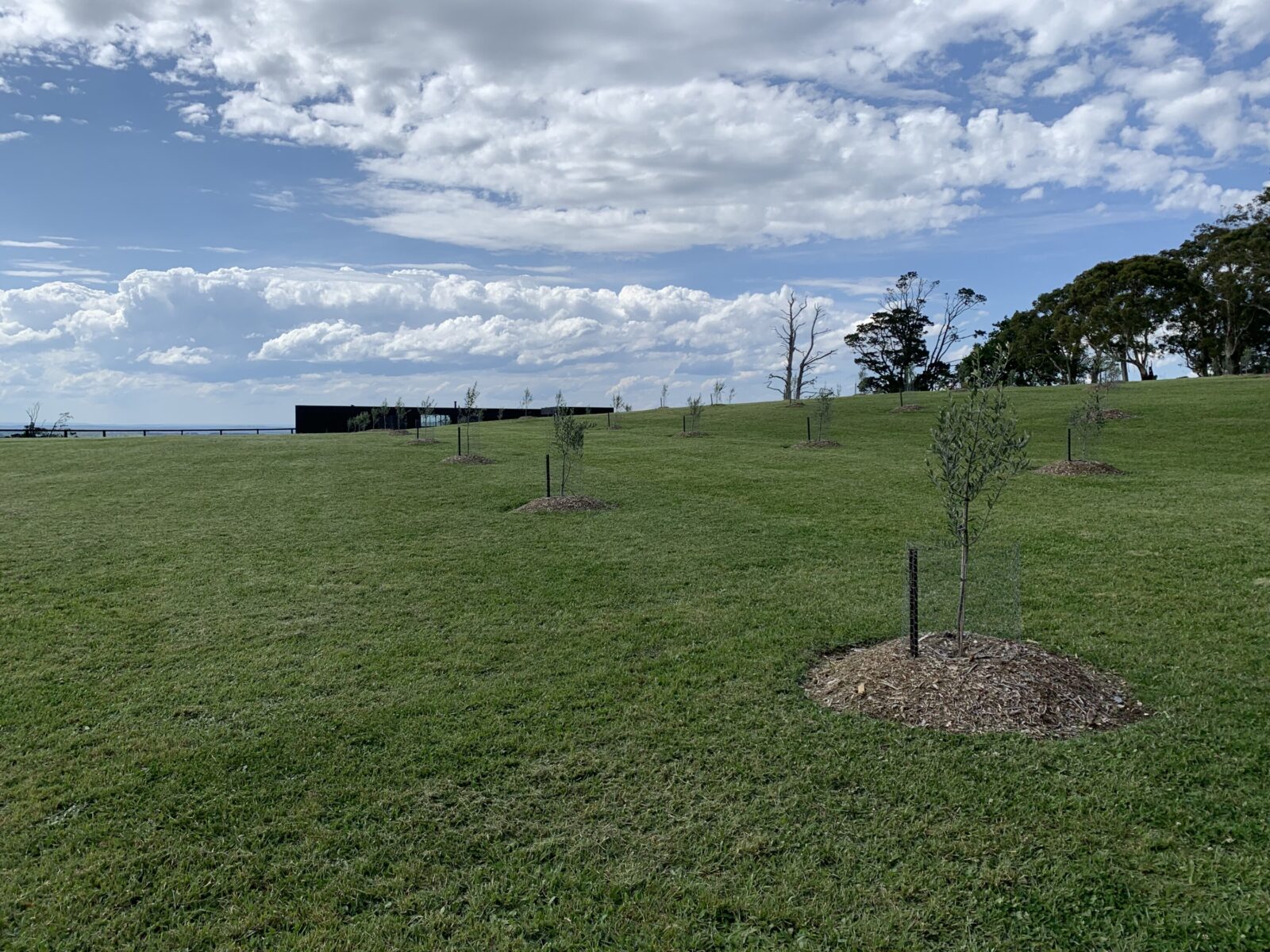 Your initial consultation is complimentary.
Enquire Now
Create Moodboard