Great Ocean Road House
Video Tour
Enjoy watching our short video featuring the Great Ocean Road Intermode House.  Located on that famous stretch of road four hours drive from Melbourne on the land and waters of the Wadawurrung People.
Reach out today to begin your Intermode journey.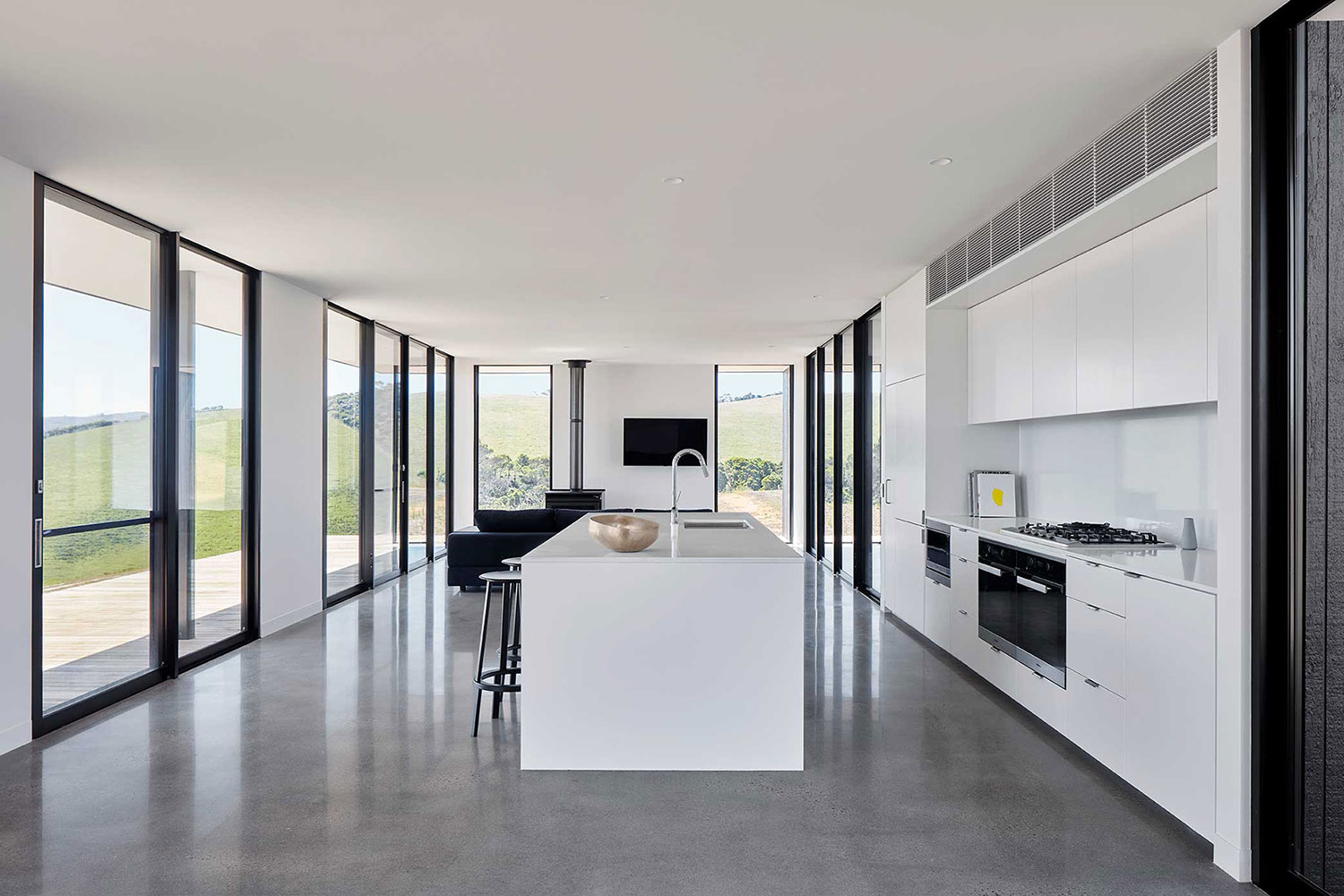 Your initial consultation is complimentary.
Enquire Now
Create Moodboard