While Intermode houses have a certain 'DNA', each one is different, responding to the site, its location and, importantly, the client's brief. In the case of this house, located on a steep and relatively modest site, the brief was for a more urban design, abutting a narrow coastal winding road below, and unimpeded views of Port Phillip Bay beyond.
As unusual, was the way in which the Mt Martha house was delivered, with the clients being expats who were living in England, New York and Singapore and soon to be returning to Melbourne.
"We had been living overseas for more than 20 years which directed what we were looking for in this house – something that was open and contemporary, yet functional," says Kevin who lives in this house with his partner Emi.
"We had many video calls with Nick and Sandra to bring our ideas to life. Their creative input enabled us to transform our broad requirements into a home that exceeded our expectations,"
Kevin - client
"It was part of our brief that the view of Port Phillip Bay had to be addressed from all rooms"
Emi - client
A mirrored splashback was integrated into the kitchen that not only provides reflective views of the water but a 'dialogue' with guests.
Given the steep fall of the land, its orientation to the west and the water views, the design features two levels oriented west. And given the need to maintain the view, the front façade is relatively transparent with steel battens and glass balustrades to the upper level, along with aluminium-battened screens. These screens are lightweight and can be easily moved to vary the amount of sunlight penetrating.
The brief was to maximise the views but minimise the effect of the western sunlight.
With a lap pool in the foreground and the bay beyond, there's a continuous sightline of watery views from the moment one arrives. The client requested a concrete look cladding that integrated the garage door into the façade.
The house features three bedrooms, with guest quarters located on the ground floor. On the upper level deep eaves cover generous terraces for sun protection. To ensure usability of the outdoor terrace, this deck has been 'carved' into the floor plan to allow added sun and wind protection.  Adjacent to the kitchen and living areas, this space functions as an outdoor room.
We thank the whole team involved on the project.  Our construction partner VCON, our expert consultant team and our wonderful clients!
"We love the light reflecting on the walls inside creating a different feeling at different times of the day,"
Kevin - client
Project Drawing
Project Features
3 Bedrooms

2.5 Bathrooms

Kitch/Liv/Din

European Laundry

Second Living

Double Garage

Enclosed Terrace

Double Storey
Project Finishes

Kitchen Benchtop

Porcelain Sheet
Reach out today to begin your Intermode journey.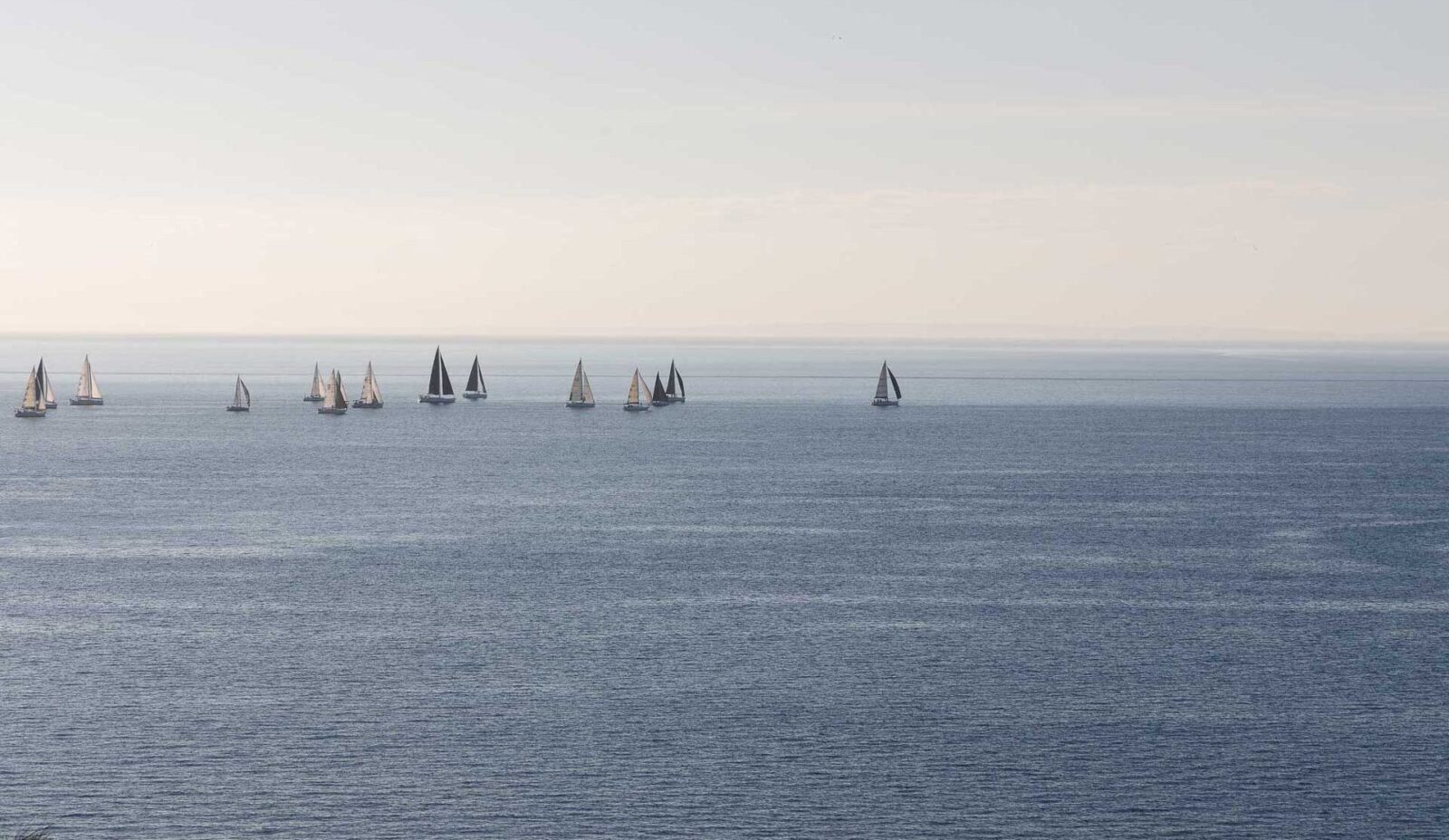 Your initial consultation is complimentary.
Enquire Now
Create Moodboard