Pitch by Intermode

Intermode has announced the launch of a fresh and innovative house design, Pitch, a contemporary interpretation of the classic pitched roof house. This new design, by Carr, promises to deliver a bespoke, architect-designed home tailored to each client's specific brief. Utilising the Intermode design system, each Pitch home is guaranteed to be distinct yet retaining the same reliable and proven design of their signature homes – at the same competitive price point and delivery time frame.
Intermode has developed Pitch to provide not only a new house design solution but also one that addresses climatic and environmental challenges in regional areas of Australia, including the tropics and the highlands.
"In crafting Pitch, we've considered the entire life-cycle of a building project: from Design to Time, Cost, Relationships, and Risk. We believe in delivering more than just houses; we deliver experiences, relationships, and above all, beautiful homes."
Nick Carr, Director, Intermode
Reach out today to learn more about
Pitch by Intermode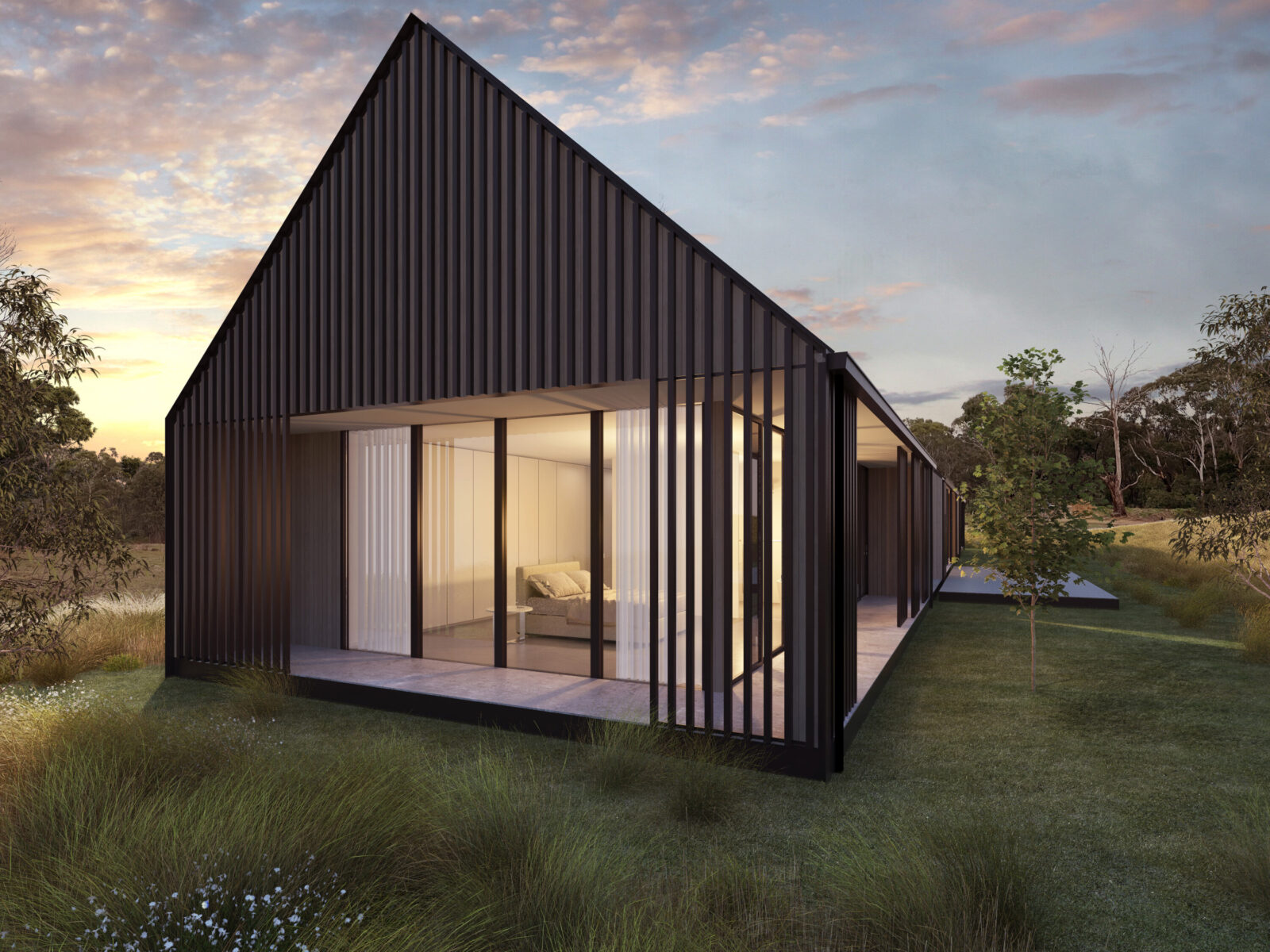 Your initial consultation is complimentary.
Enquire Now
Create Moodboard